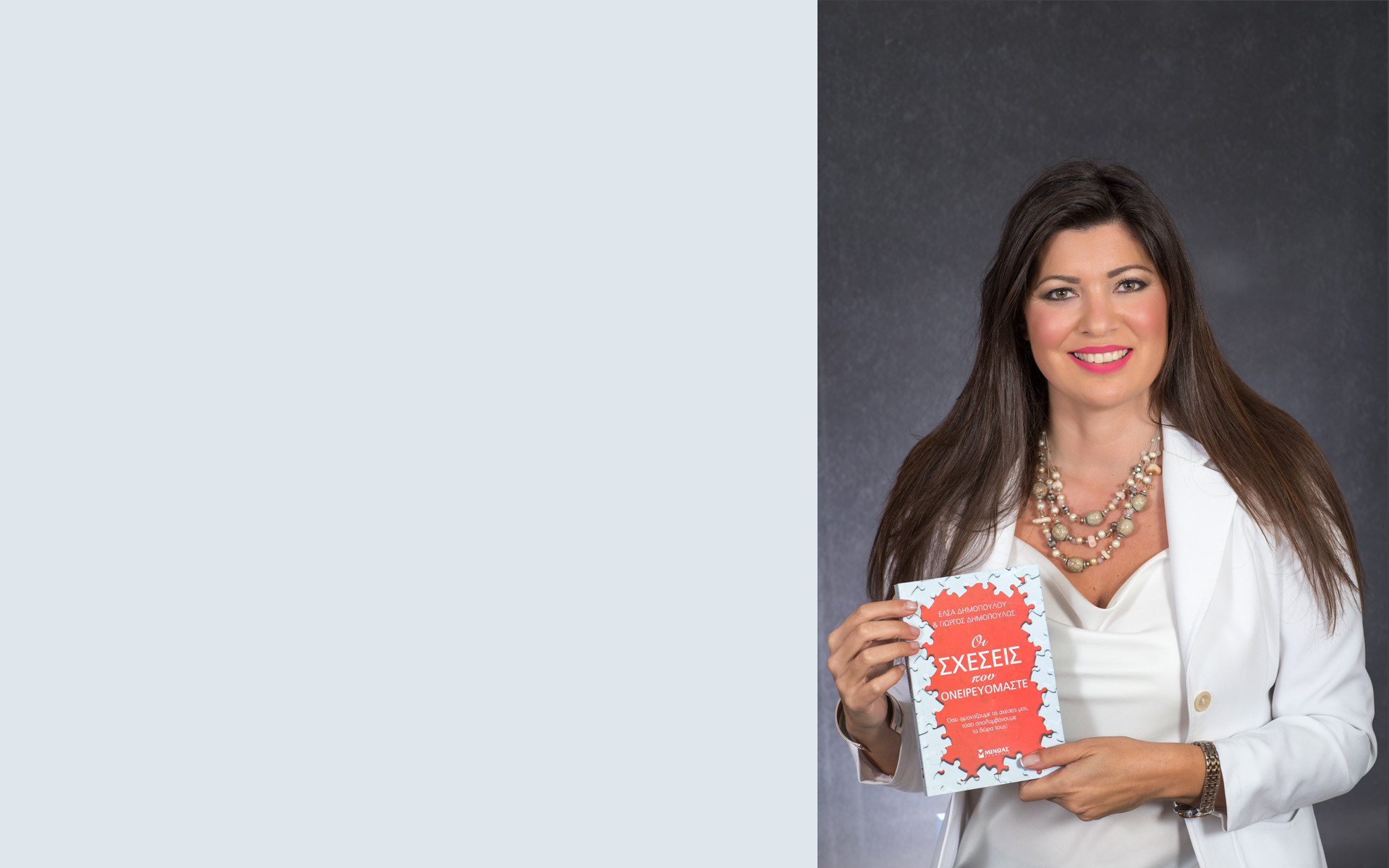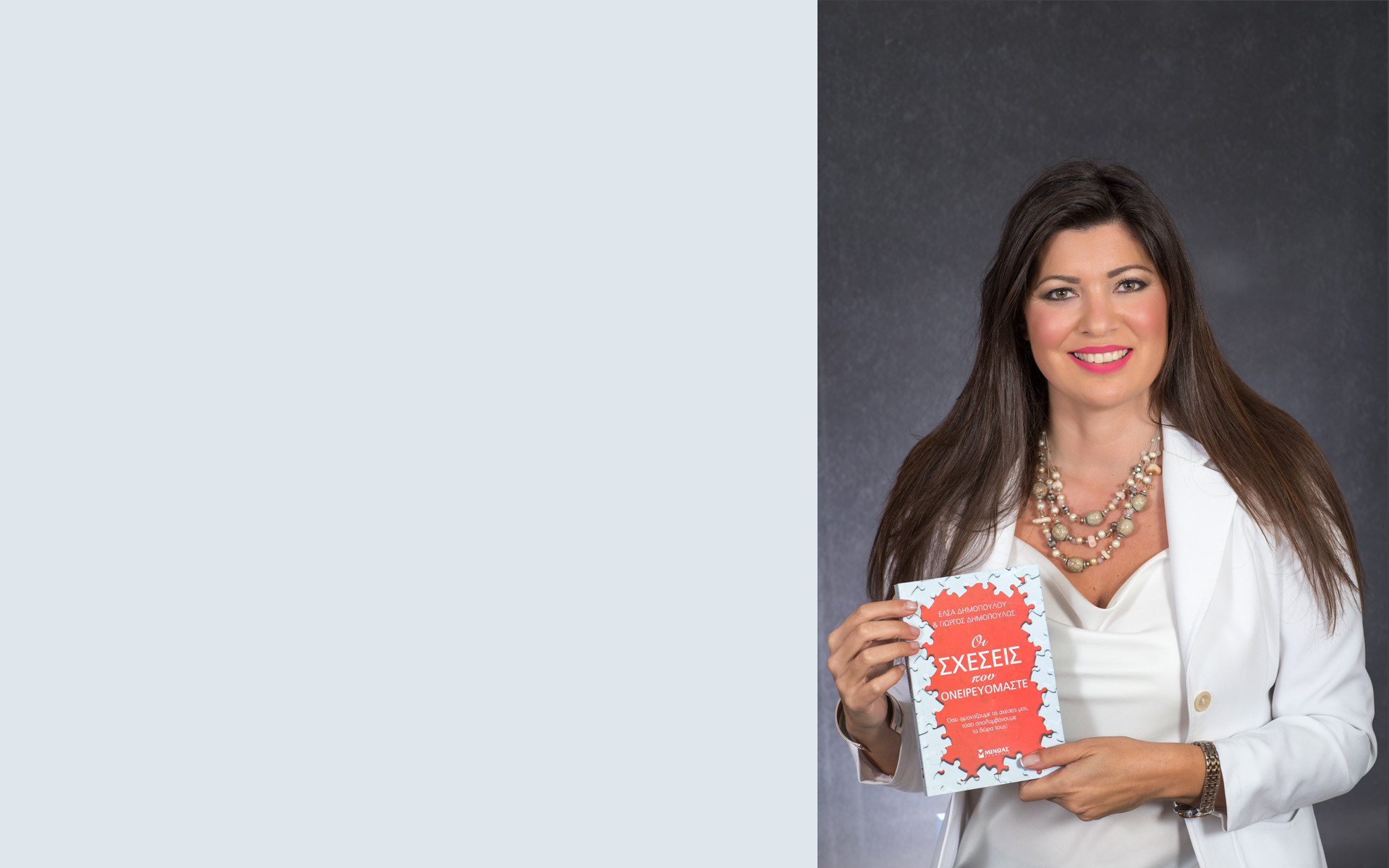 Every relationship is useful and valuable for our development. The secret to keeping it is care, renewal and, far and foremost, love. But are there real human relationships these days?
What are the secrets to creating the relationships we dream of?
A brief note on my book
The book "The Relationships We Dream Of" refers to those of you who wish to improve their relationships be them romantic, family, friendly or professional ones.

It addresses those who wish to discover the good side of people; those who are looking for serenity of the soul and mental well-being and at the same time for more substantial relationships.
It also concerns all of those people who have been hurt in their relationships and those who are seeking to give a second chance for more substantial communication.
Reading the book one will learn about:
How to improve the relationship with their inner self
How to improve the relationship with their partner
What the obstacles to healthy relationships are and how they can overcome them
What the prerequisites for healthy relationships are and how they can be applied in everyday life
How to improve the relationship with their children
What the elements for good interpersonal relationships are